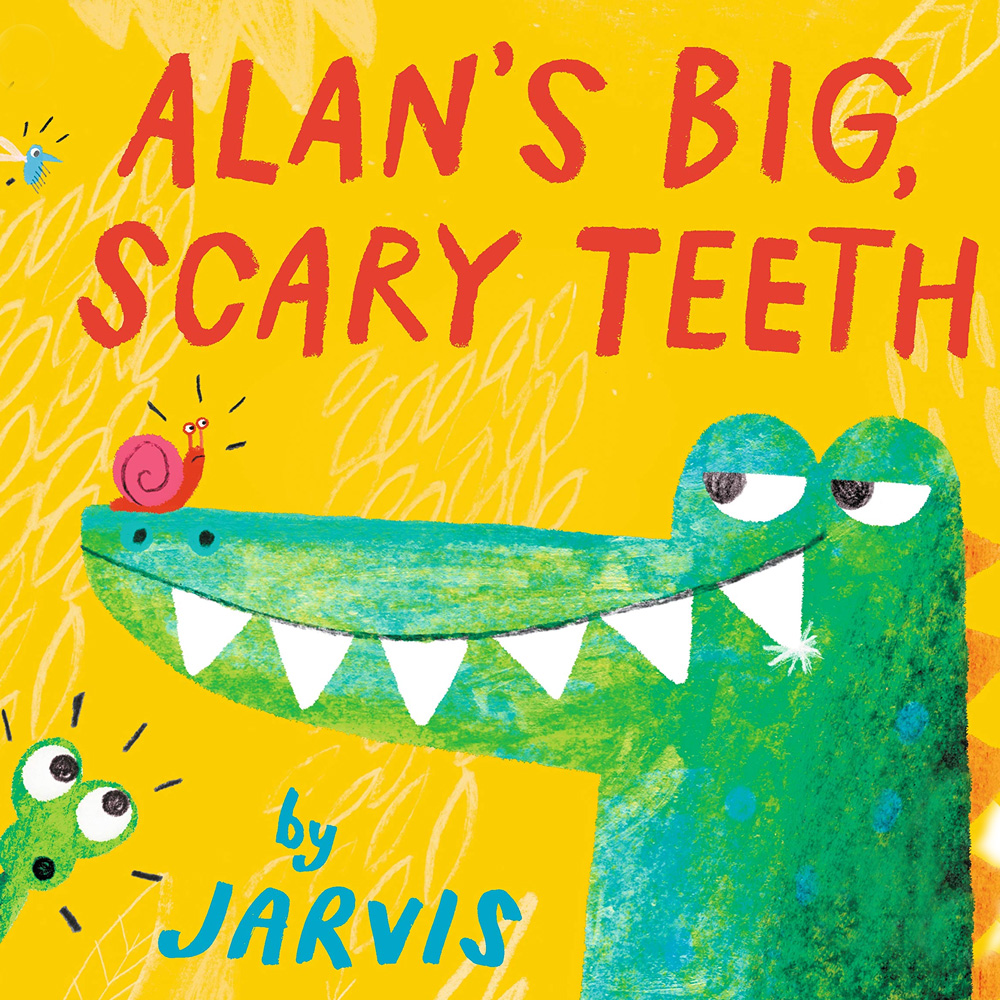 13 Oct · Sarah-Jane Spencer - Admin · No Comments
Received your free Book Packs?
Have you received a free Book Start pack for your child yet? Book packs are available from the Children's Centre for babies and toddlers, there are also packs available for children with additional needs.  Next time you visit please ask a member of staff for a pack.
READ MORE